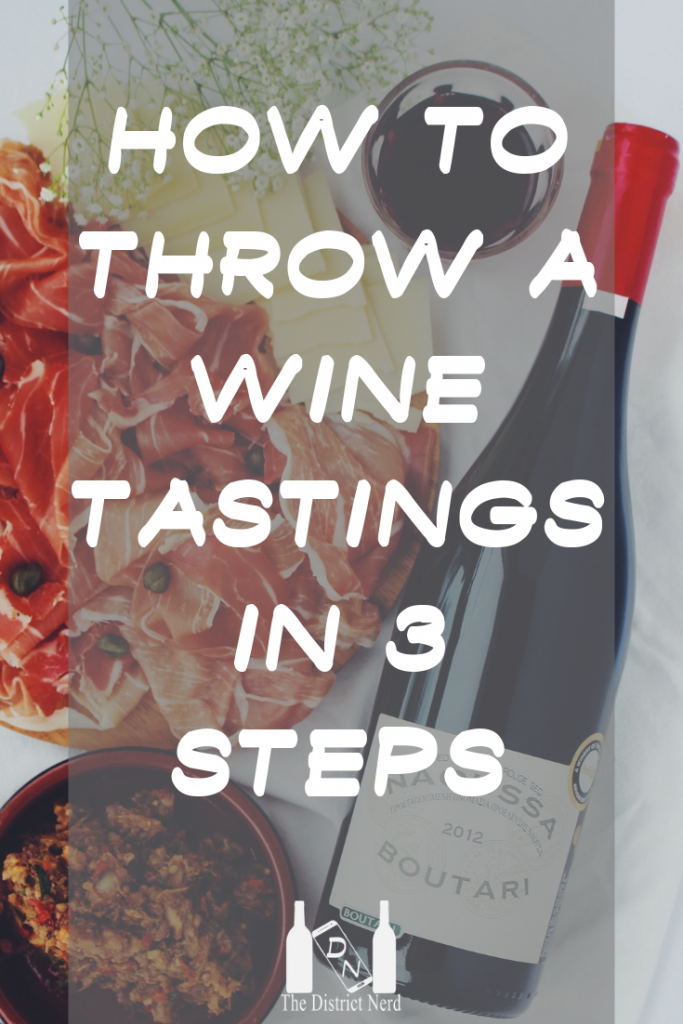 The weekend is coming up and you wanna invite some friends over. What's on the agenda? Netflix and chill is definitely a thing, but we both know it is just gonna play in the background to whatever you really do.
Fortunately, I have a bomb idea that is not only gonna make your next kickback one for the books. But also it is gonna kick start your new hobby. Ready?… Throw a wine tasting.
Seriously girl, it is easier than you think to throw your own wine tasting. All you need are the wines (of course), glasses, and snacks. No, for real. Read on, this finna be a breeze!
Choose the wine!
First, you wanna choose your wines. Four or five should be good. Anything more, and you may be too drunk to tell the difference, and anything less just ain't a party. And if you don't have anything laying around (Okay, maybe I'm the only one that does), you should head on over to Wine Insiders! These wines are super affordable and come with lightning fast shipping! Tell them Shay sent you by using my special link: http://fbuy.me/mitYP. It'll get you $25 bucks off your first order.
When you get there, try to pick wines with something in common, like type (all rose), region (Spain or California), or varietal (Chardonnay, Pinot Noir). It's fun to compare wines that are similar. Don't be afraid to pick up a few of your faves just for the fun of it! In my humblest opinion, you can't go wrong with these: 2016 Villa Ruby Caresse de Rose,
Choose the stem ware!
Next, make sure you have the right glasses because it makes a difference. Even though red solo cups are super versatile, you always wanna take the opportunity to class it up when it comes to wine. Stemless is all the rage nowadays! You can find some awesome ones at Amazon, here. Hate washing dishes? Disposables are super cute and will do the trick! The stemless champagne flutes are my absolute fave!
Choose the snacks!
Finally, you wanna check out what types of snacks pair well with your selections. Don't bust your brain! Winefolly is like my cheat-sheet for wine pairing. Not only is it super informative (think modern day wine encyclopedia), its bursting at the seams with wine pairing info.
That is to say, the general rule of thumb is to pair wines with foods that are the same color as the food. For instance, roses are fun with strawberries or shrimp, sparkling whites can go great with anything buttery or creamy, and reds are gonna give you life with anything red sauce or dark chocolate. However like any good rule, these were made to be broken, but this is an awesome shortcut to get started!

Party!
If you made it this far, sis, you did it! You got everything you need to have a wine tasting with friends. Let us know how it went in the comments section or on Facebook.
Still thirsty? Check out my blog for more wine reviews, wine facts, and some other cute reads! Later boo!